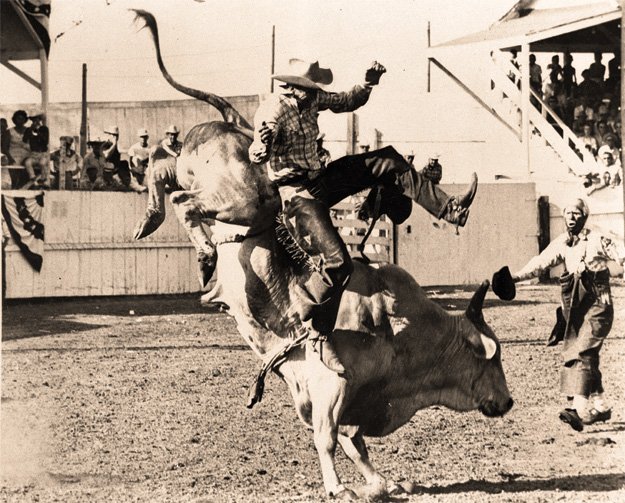 HOUSTON LIVESTOCK SHOW AND RODEO
It's time to dust off those boots, add some starch to those jeans, pull out your best pearl snap and get your booty to the show.
But wait, before you go, here is a little pop quiz about the infamous Houston rodeo. Don't sweat, you won't need a number 2 pencil and I am sure you will be able to answer them with a breeze.
Here are the questions: What year did the rodeo begin? UMM...1960..WRONG!! Who was the first performer at the rodeo? UHH..George Strait..WRONG!! Where was the first rodeo held? Oh ok I got this one..easy..the Astrodome....WRONG!! Ok clearly I didn't know much about the rodeo other than the good music and tight fitting jeans. Here's a fun fact about me, I enjoy knowing the history of events and places before I go and since I obviously didn't know much about that I did some research and thought I would share that with you.
In 1931 at the Texas State Hotel, 7 men sat at a table for lunch and created the idea for the Houston Fat stock show and Livestock expo. The first show was held in 1932 at the Democratic Convention Hall. In 1938 they added the first rodeo, horse show and downtown parade and in 1942 Gene Autry "The singing cowboy" was the first star entertainer. For the next 10 years they carried on a show each year until 1952 when 4 men rode horseback from Brenham to Houston evoking the first trail ride. 1961 saw the name change to what we now know as the Houston Livestock show and Rodeo. Every year the event grew larger and more exceptional and eventually had to move to the Astrodome. From there the show has seen some of the greatest performers in the world including Elvis Presley, Bob Dylan, Willie Nelson, Brooks and Dunn, ZZ Top, Lynard Skynard, KISS and George Strait. The Houston Livestock Show and Rodeo has become one of the cities "signature events" and people from all around the country have either heard about it or have traveled to see it for themselves. For 85 years our city has been proud to host the greatest rodeo and show in the country and it all started over a simple lunch.
I don't know about you but now that I know a little history about this spectacular event I will enjoy it that much more. GIDDY UP COWBOYS!!