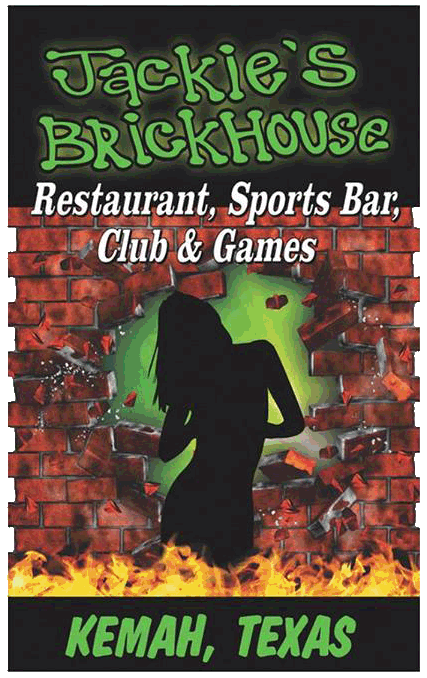 If you're looking for great food, live entertainment and good vibes you have to try out Jackie's Brickhouse. They offer delicious made to order brick oven pizza that you can enjoy with a ice cold beer and jamming to some of the best bands around. It is always a good time at the brick house..go check it out.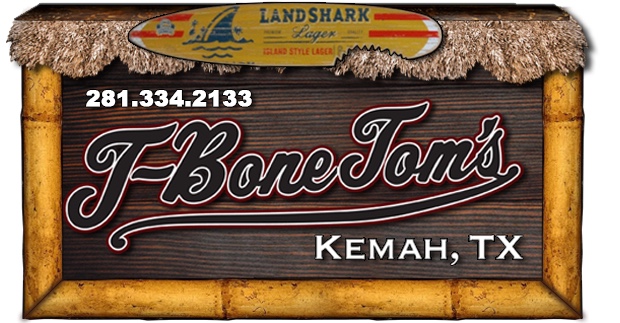 Not only does this restaurant have great live entertainment under their large outdoor palapa but they were featured on the well known food network show DINER'S, DRIVE-IN'S & DIVES!! Their menu is full of great choices from their famous armadillo eggs to BBQ to steaks to seafood. When you're in this area this is a MUST TRY!!!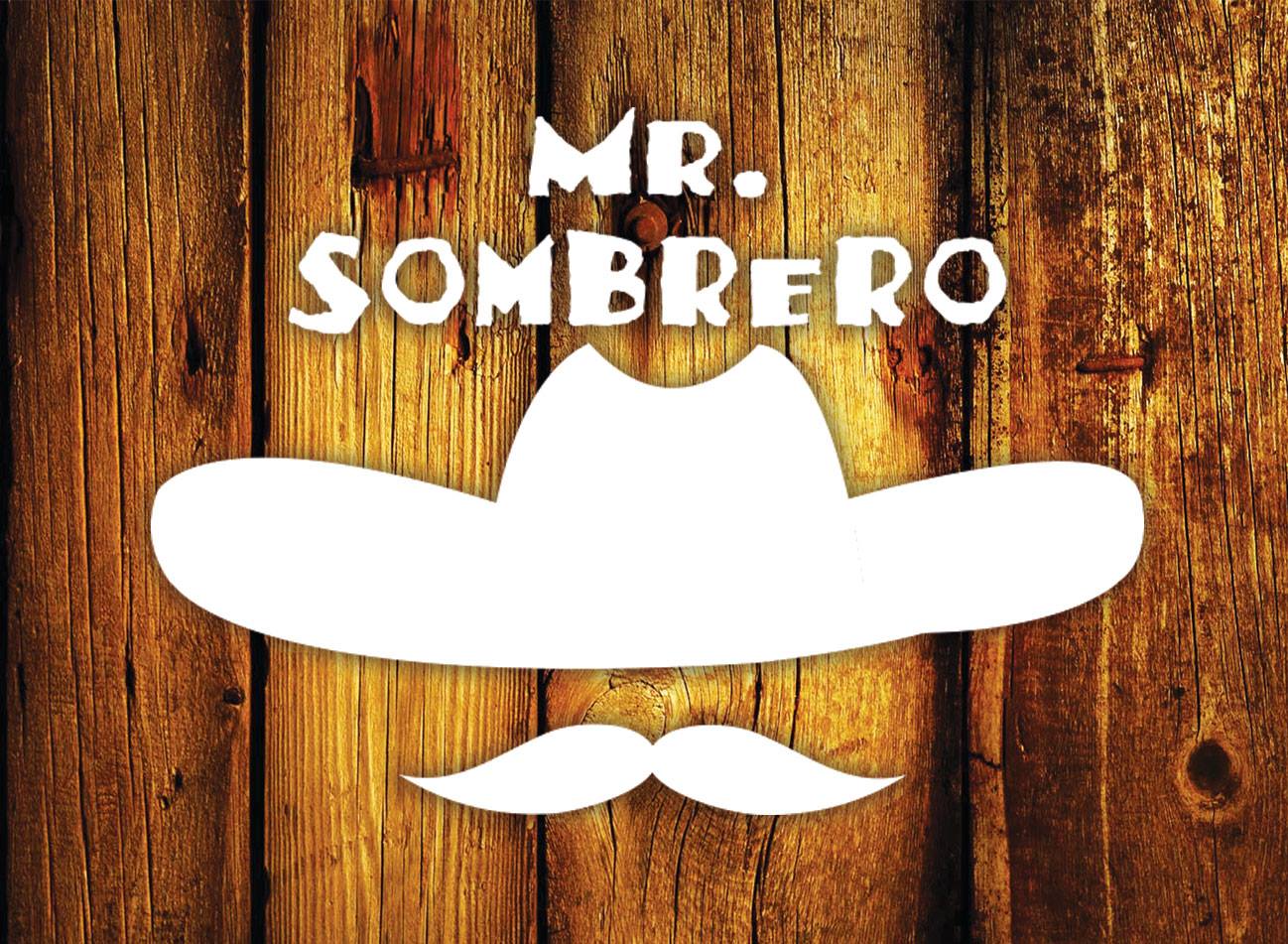 WARNING!!!! The desire to lick the bowl after devouring the QUESO is very likely!!! Ok you have been warned so don't blame me when you find yourself doing just that. Mr. Sombrero is an AMAZING restaurant where you are guaranteed to have top notch food, thirst quenching margaritas with a mom and pop feel inside. You won't be sorry you stopped in and tried it.