"The way you live in your home, and the way you market and sell your house are two different things." Barb Schwartz, Founder & Creator of Home Staging
Not all Realtors believe in staging, but at MovingWithMel-RE/MAX 1st Class we find this to be one of the most important services we can provide to our sellers.
Today more than ever, it is easier to view thousands of homes for sale right from any computer or mobile device. Your photos are the first thing they will see. Your photos are what will make them decide to schedule a showing or possibly make an offer.
Staging will help buyers make a more informed decision. They will be able to visualize the true potential of a home and understand how it will feel as their home
Whether we are physically staging just one or two rooms or virtually staging rooms in a vacant house, it makes a wonderful difference.
Is this a service we can provide for you??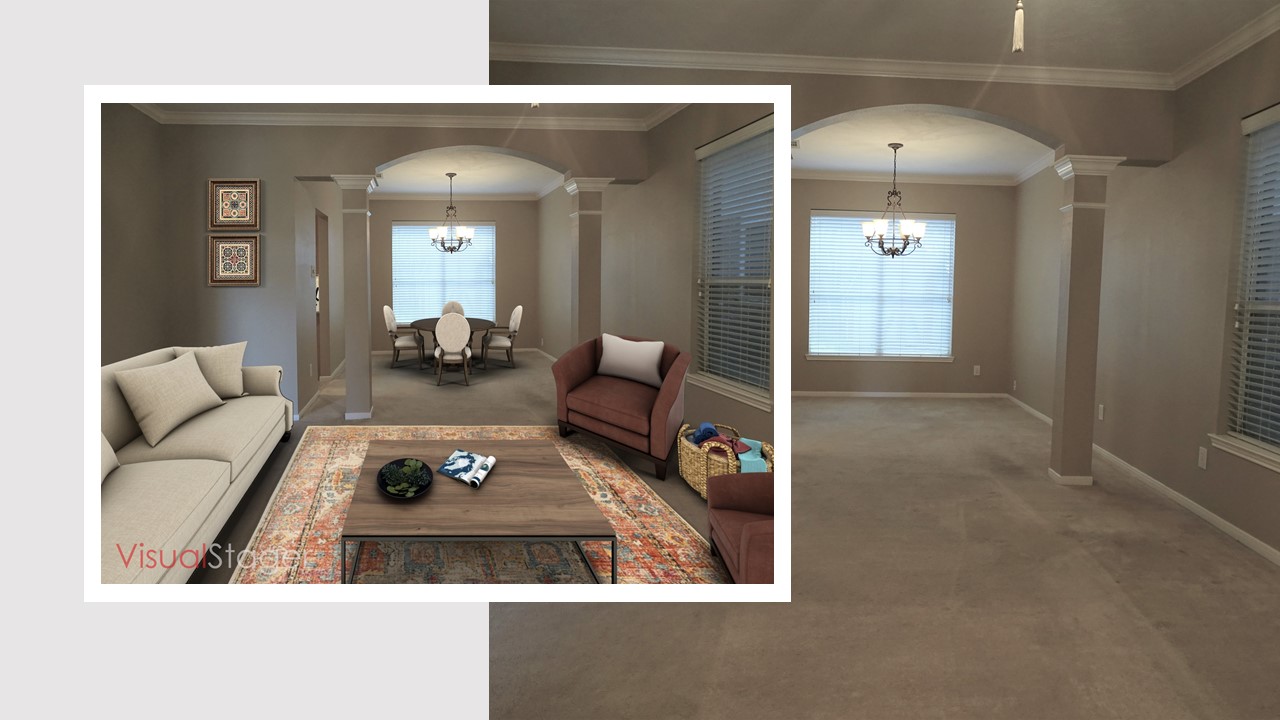 .