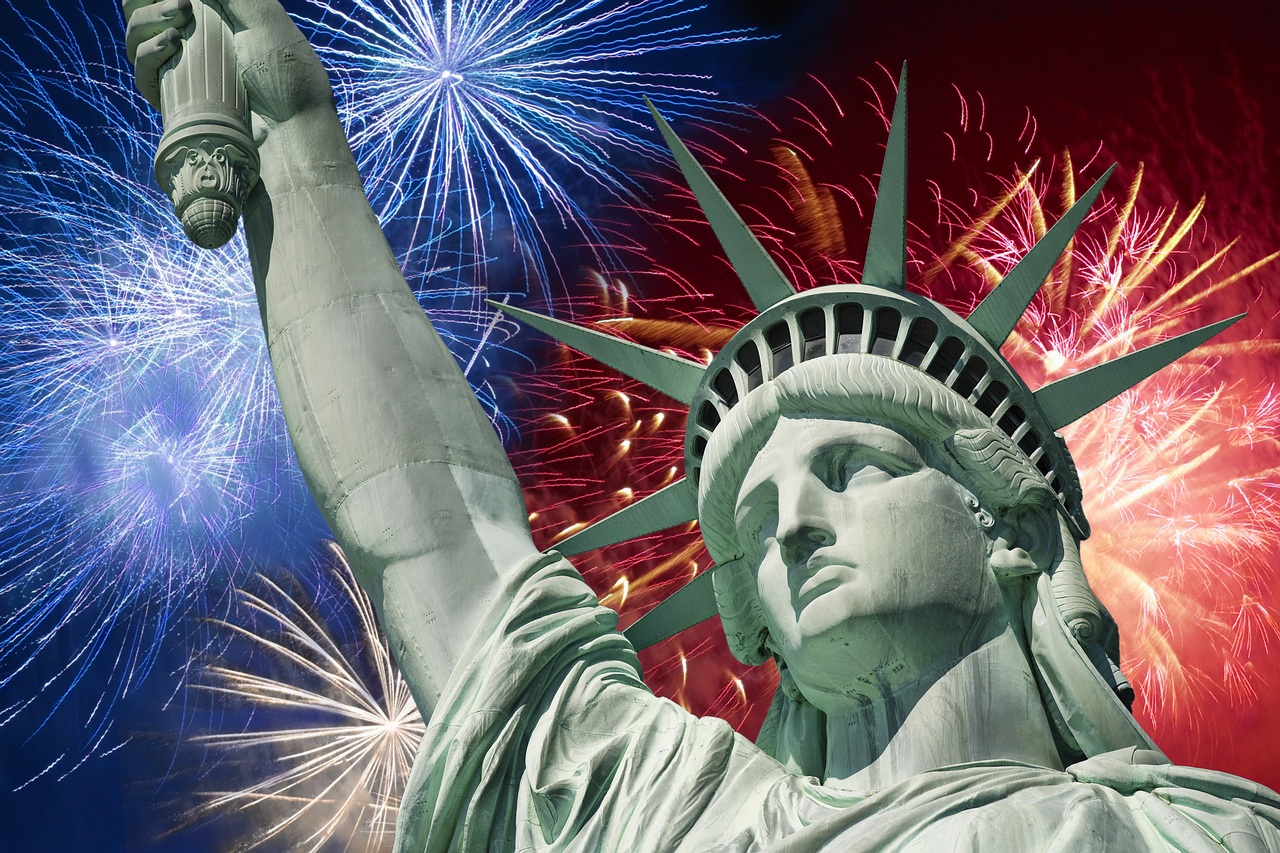 If you are looking for plans for the fourth of July that include good food, great live music and the best firework show on Galveston bay, then you need to be at the Kemah Boardwalk for their Fourth of July Celebration.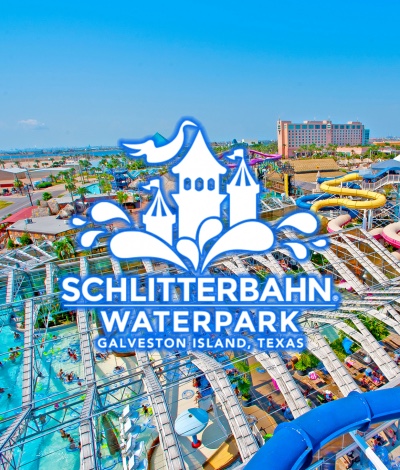 It's time to take some much needed relief from this heat and have some fun. Whether you want to relax floating down the lazy river or ride one of the exciting water slides, Schlitterbahn is the place to be. Call ahead to book your cabana for the ultimate relaxation.
Looking for something to do that includes some really cool bands, your toes in the sand and great family fun?? Head down to Moody Gardens for great summer on concerts.
http://www.moodygardens.com/attractions/palmbeach/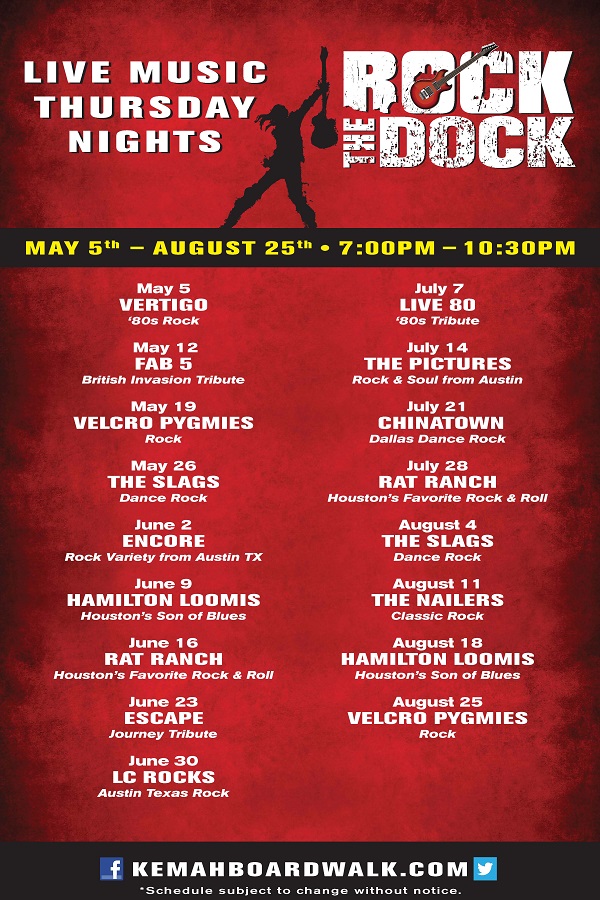 Every thursday night starting May 5 is the always entertaining ROCK THE DOCK at the kemah boardwalk. Here you will find great music and fun for the whole family. Bring your lawn chair and get there early!!!